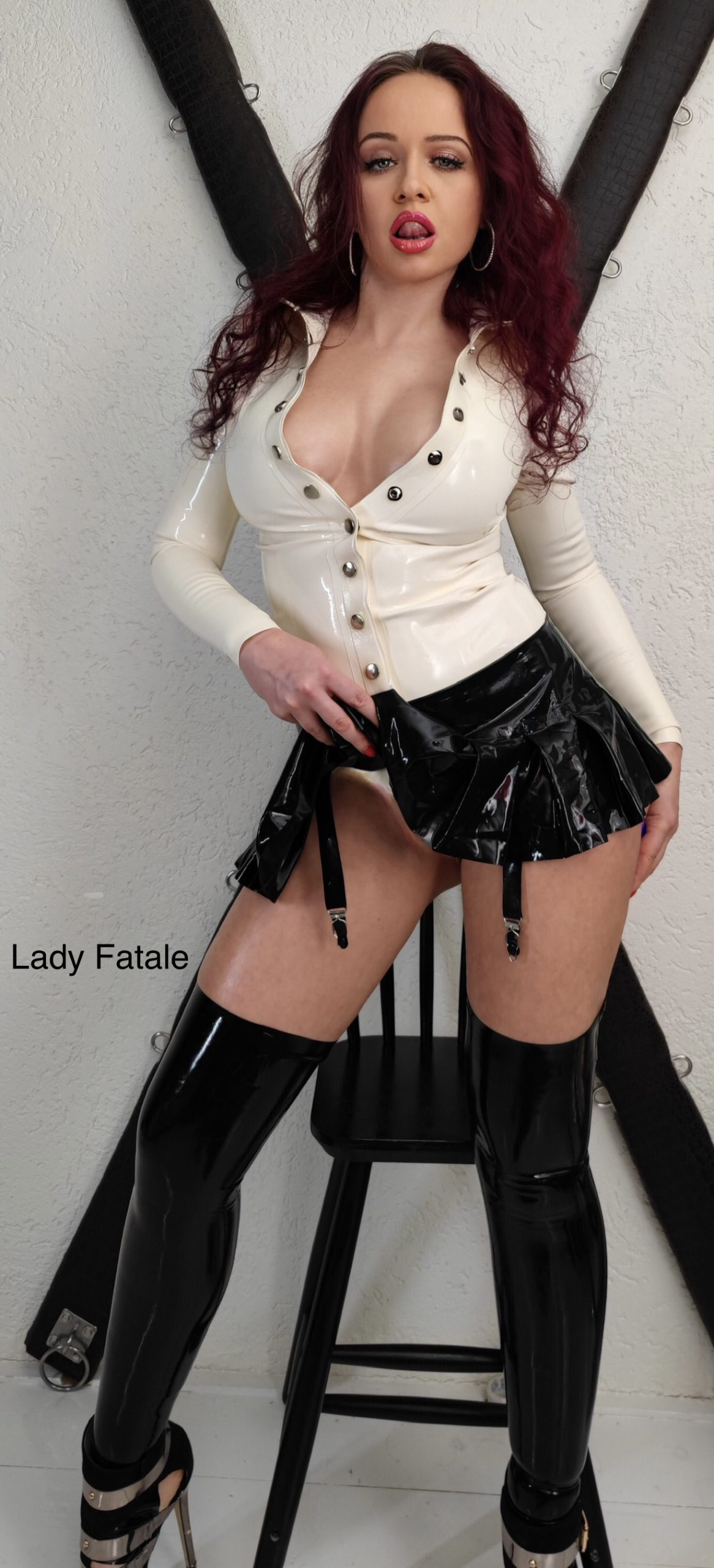 Price: € 65,00 ($ 69.84

)
Water is not for everyone. Some men desire something more personal, a more intense flavour pallet and experience.
Well, I offer something special in that regard.
Be one of the lucky few slaves and sluts to taste My home made champagne.
Open your mouth and let your tongue swirl it around, let your nose feel My aroma.
Close your eyes, worship My taste!
What are you waiting for? Make Me a part of you, forever!
Add to Basket
Appears in the Checkout as Intimate Items – 0005