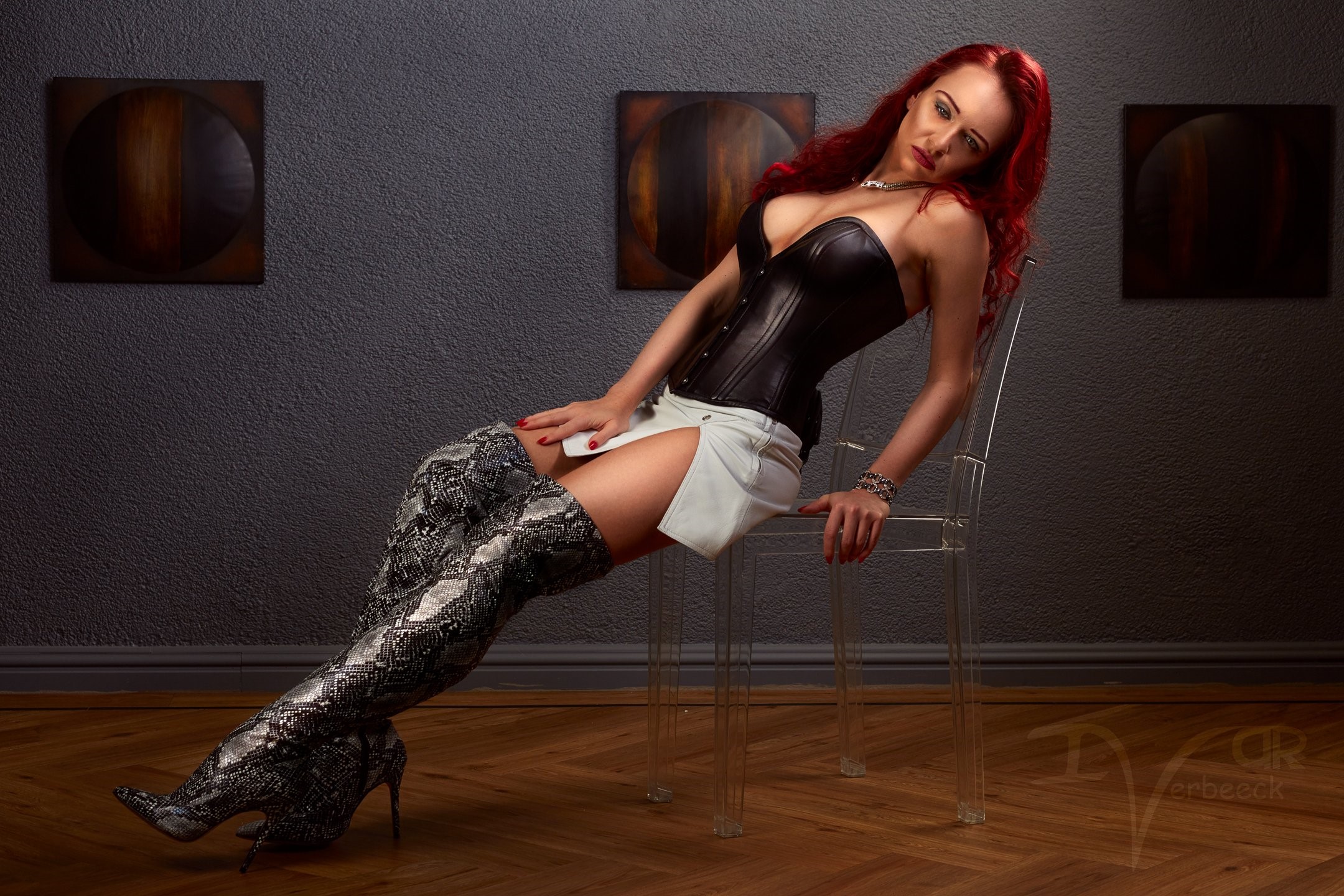 This website is under construction
Soon I will launch here a whole lot of photo- and videoshoots for you to enjoy.

For now, I have opened a webshop where you can buy My high heeled shoes and boots.
Have a look, and be assured: they are all worn by Me.
Lady Fabiola Fatale
WEBSHOP